Lynea Paradis Accounting Solutions
We Calculate Happiness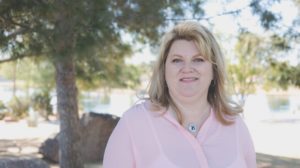 Lynea is the owner of Lynea Paradis Accounting Solutions. She has extensive accounting experience, including advanced knowledge of QuickBooks, including payroll and quarterly tax returns. Lynea also brings broad and valuable experience in small business administration. She is particularly gifted at solving problems, and is very innovative in addressing challenges.
A resident of Arizona since 1987, Lynea's professional experience encompasses several years of law office management and paralegal services. She has a strong work ethic and strives to assist and guide the businesses and clients she works with to financial success.
Lynea spent several years on the Board of Directors for her son's football association. This volunteer work brought her valued experience and fulfillment in giving back to the Mesa community where she resides with her husband and son.
She is thrilled now to focus on her own practice! Lynea Paradis Accounting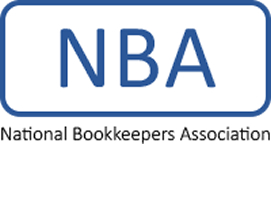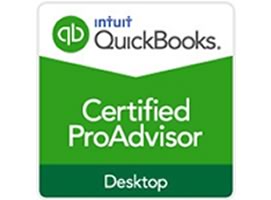 Solutions was founded as a practice committed to providing cost effective, superior and timely services to her clients and the community. Currently, she works with small to mid-sized businesses in the medical, transportation, and veterinary fields—just to name a few! Please call or stop by the Contact page and arrange for a free consultation to meet with Lynea. You will be glad that you did—We Calculate Happiness!